Music Designs
Design the perfect gift for the music enthusiast. Personalize with the individuals name.
They'll be singing a new tune!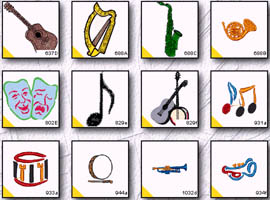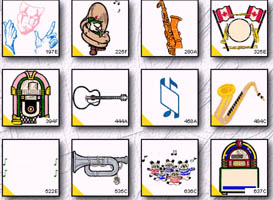 Gift Ideas...

( All prices include the embroidered left chest size logo of your choice )

T-shirt (ultra cotton)
$ 19.95
Sweatshirt (13 oz heavy cotton)
$ 36.95
Sweatshirt (18 oz non-fiction)
$ 54.95
Cap ( pro-style or low profile)
$ 15.95
Golf Towel ( trifold )
$ 14.95
Golf shirts ( ladies and mens style) pique knit
$ 47.95
Gym bag (all purpose bag)
$ 45.95
We have many more designs available please call or email us with what you are looking for and we will email you some pictures of the designs available.